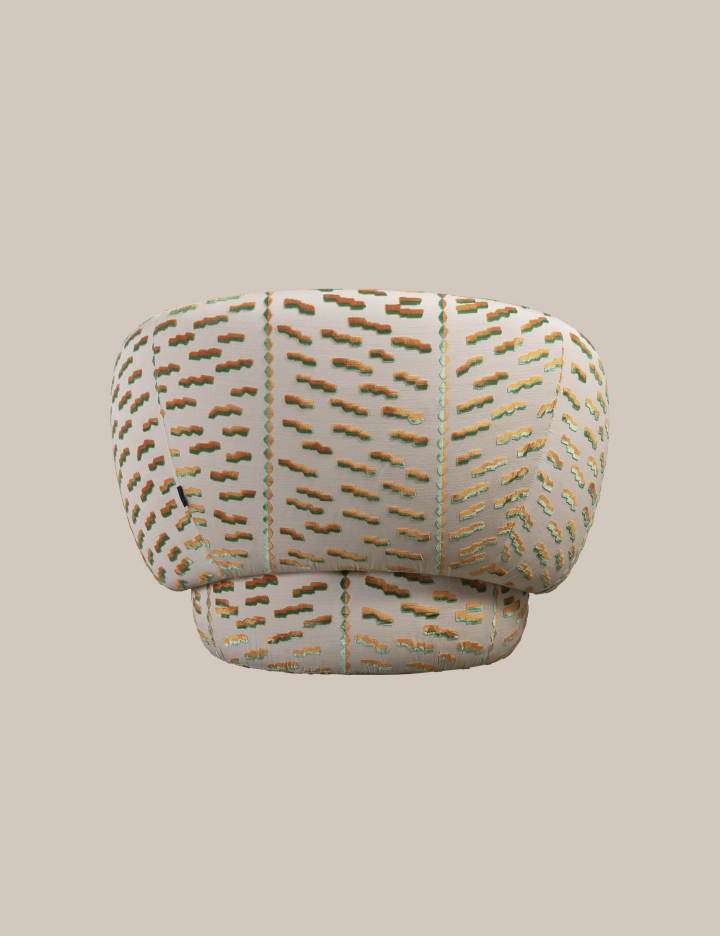 Skrivo
Stefan Krivokapic, né en Croatie d'une mère irlandaise et d'un père monténégrin, vit à Milan depuis beaucoup d'années. Stafan a établi un partenariat avec plusieurs studios de design italiens.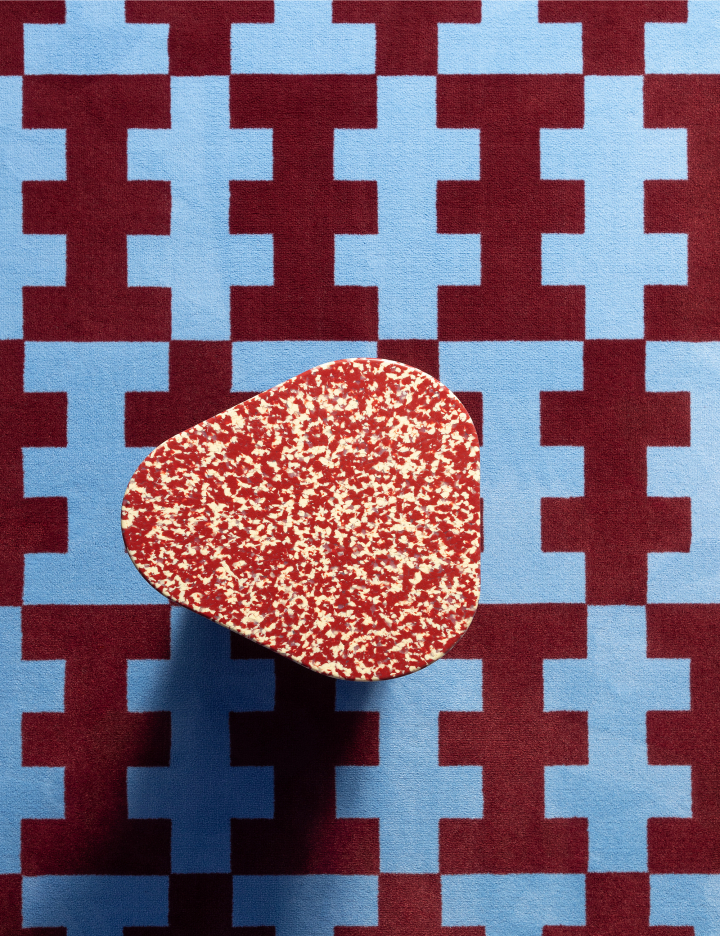 Shell House
The Shell House is a beach house that translates the summer vibes into dynamic shapes and lively patterns, reflecting at the same time the personality of its inhabitants.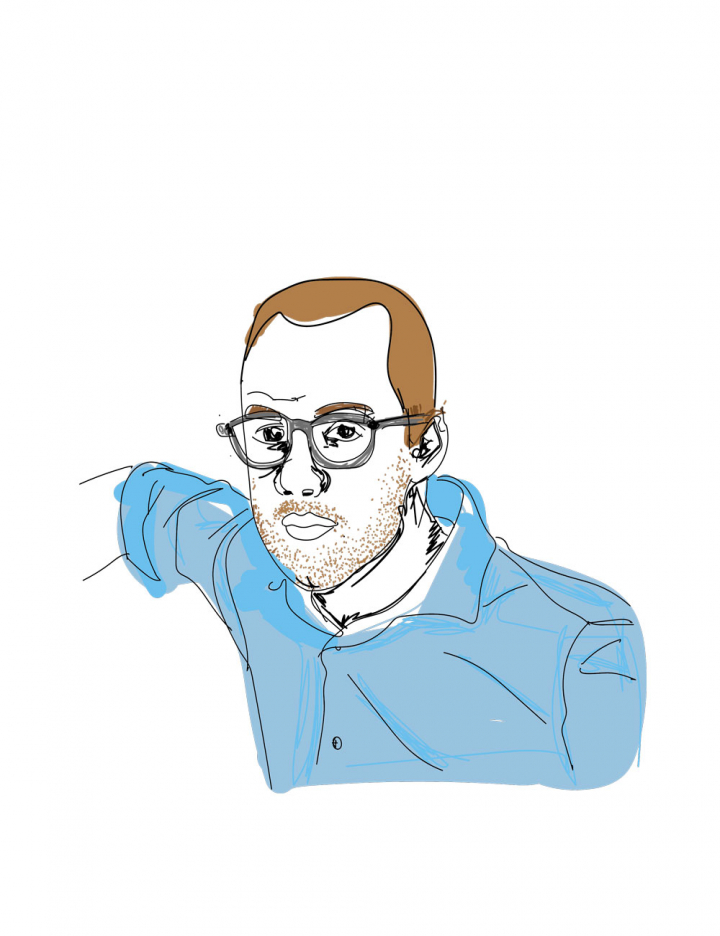 En passant par Chiavari
Pelleossa est une chaise éclectique, élancée, qui exprime son caractère dans les détails. Elle s'inspire des chaises italiennes de l'époque préindustrielle.