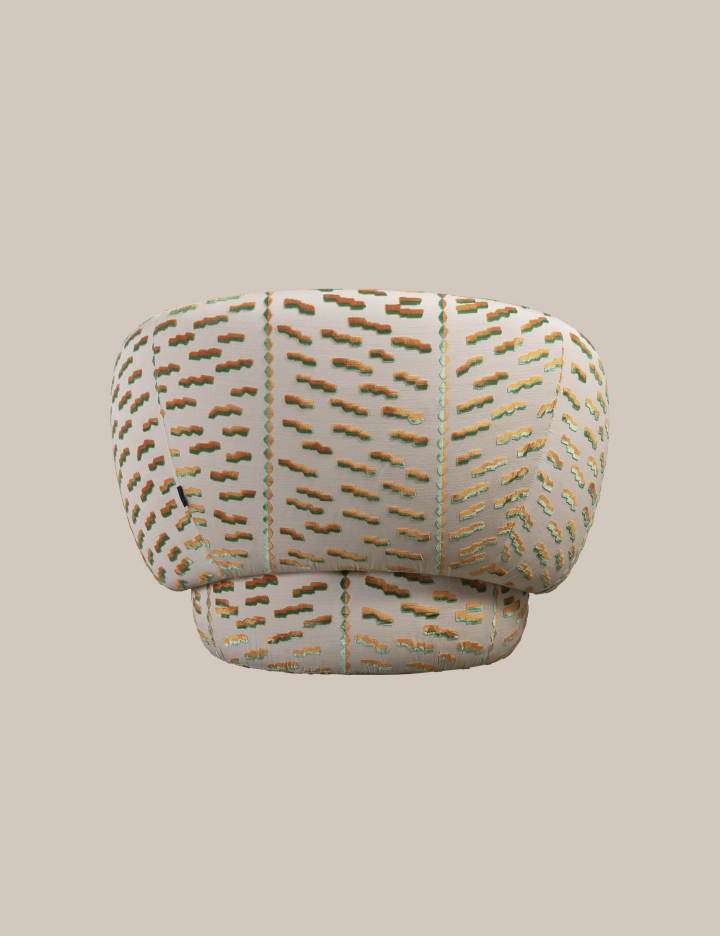 Skrivo
Nacido en Croacia, de madre irlandesa y padre montenegrino, Stefan Krivokapic vive en Milán. Stafan ha colaborado con diversos estudios de diseño italianos.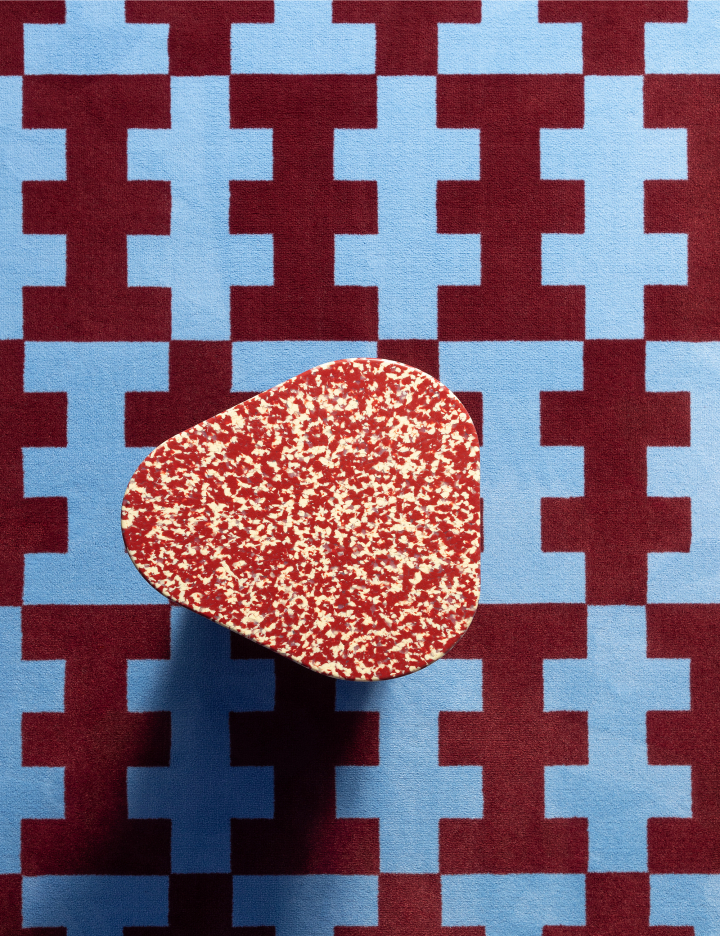 Shell House
The Shell House is a beach house that translates the summer vibes into dynamic shapes and lively patterns, reflecting at the same time the personality of its inhabitants.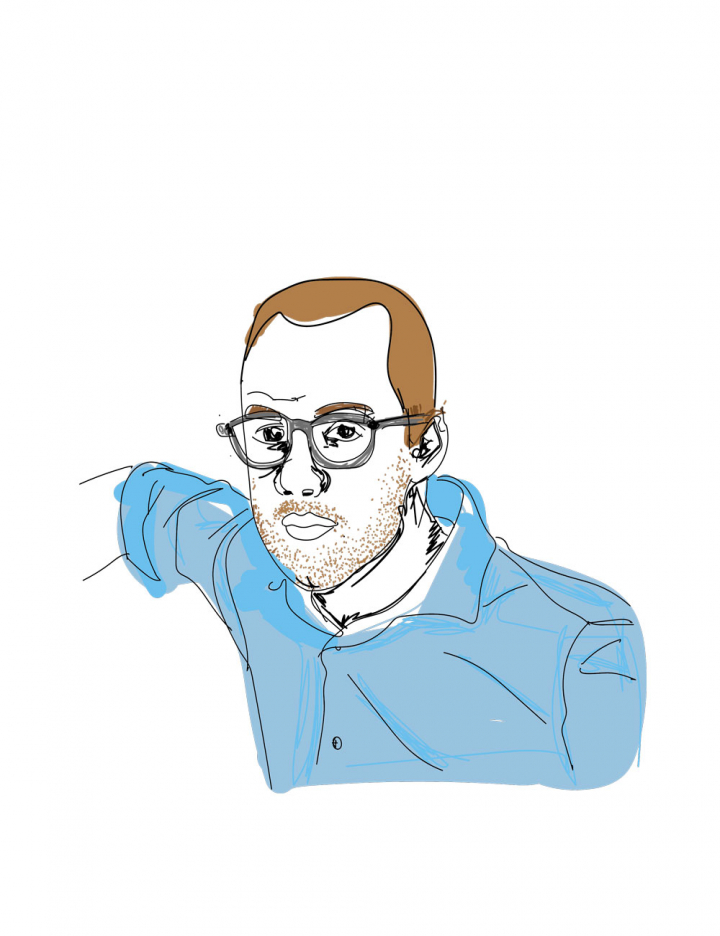 La silla chiavarina contemporánea
Pelleossa es una silla ecléctica, estilizada, que expresa su carácter en los detalles. Se inspira en las sillas italianas de la época preindustrial mostrando a la vez la actitud del arte conceptual.