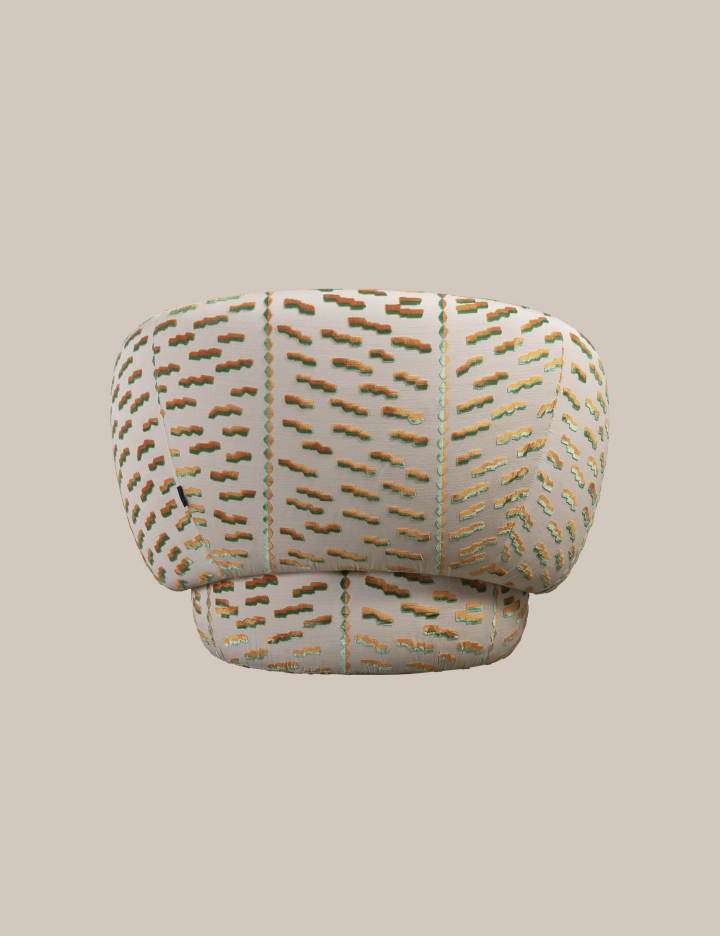 e-ggs
E-ggs is concerned with the design of a transversal approach, ranging from product design, interior and architecture. The attention and the curiosity are captured by the discovery of the unusual in everyday life, in the search for new forms of expression and materials.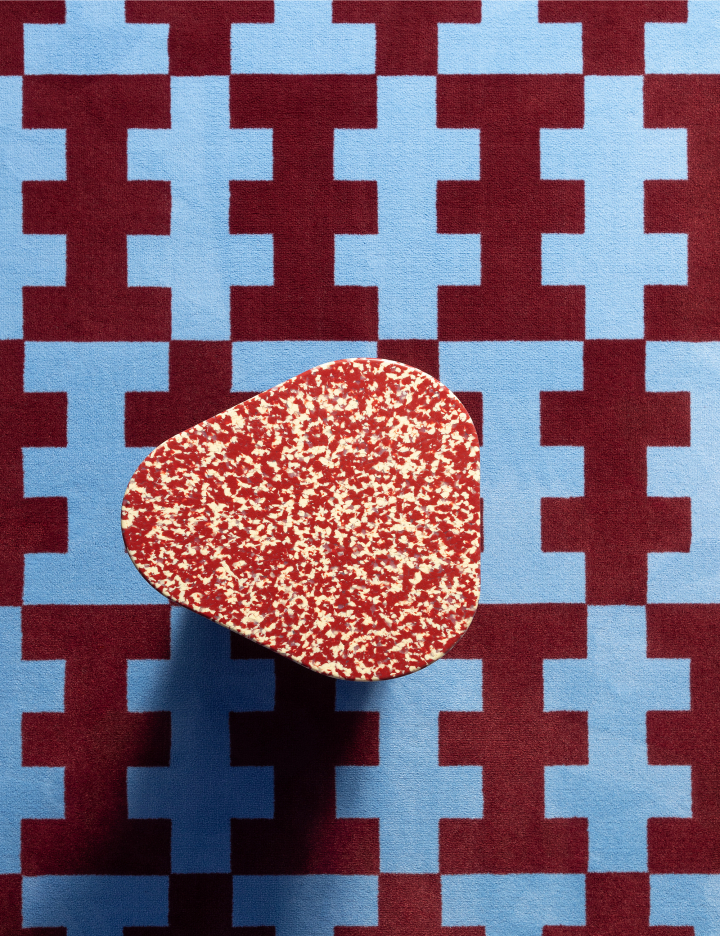 Buckle Street Studios
Buckle Street Studios is a hotel and co-working space standing out for its scenographic appeal, obtained by a vibrating mix&match of colourful furniture and shapes.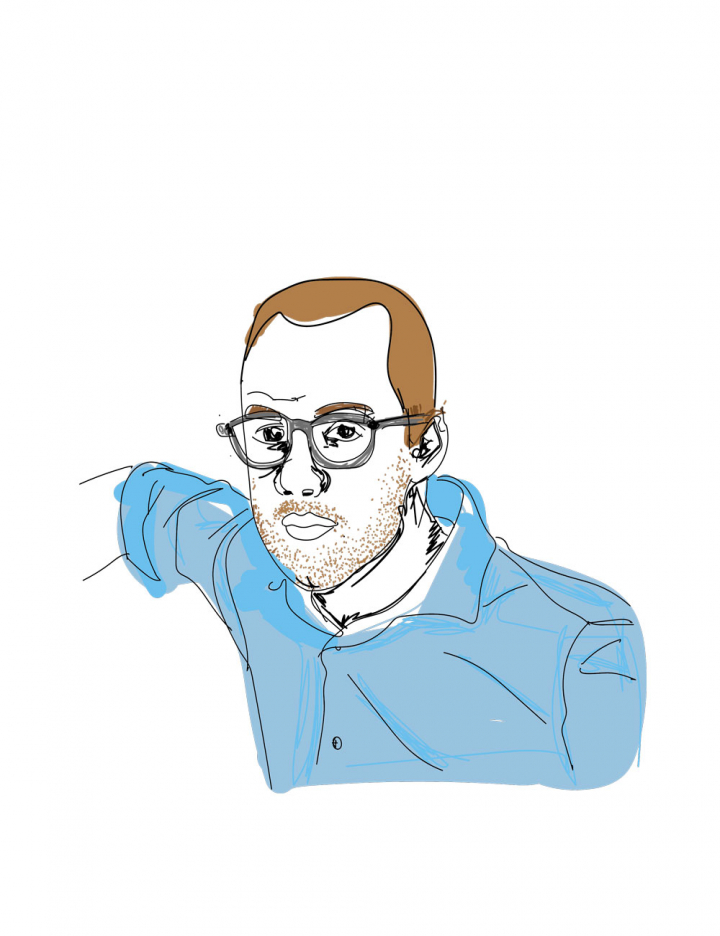 A contemporary déjà-vu
Inspired by 20th-century Austrian chairs, Brulla is a stackable wooden seat. Its defining aesthetic is given by the juxtaposition of curves and straight lines, creating a strong sense of identity and minimalist spirit.