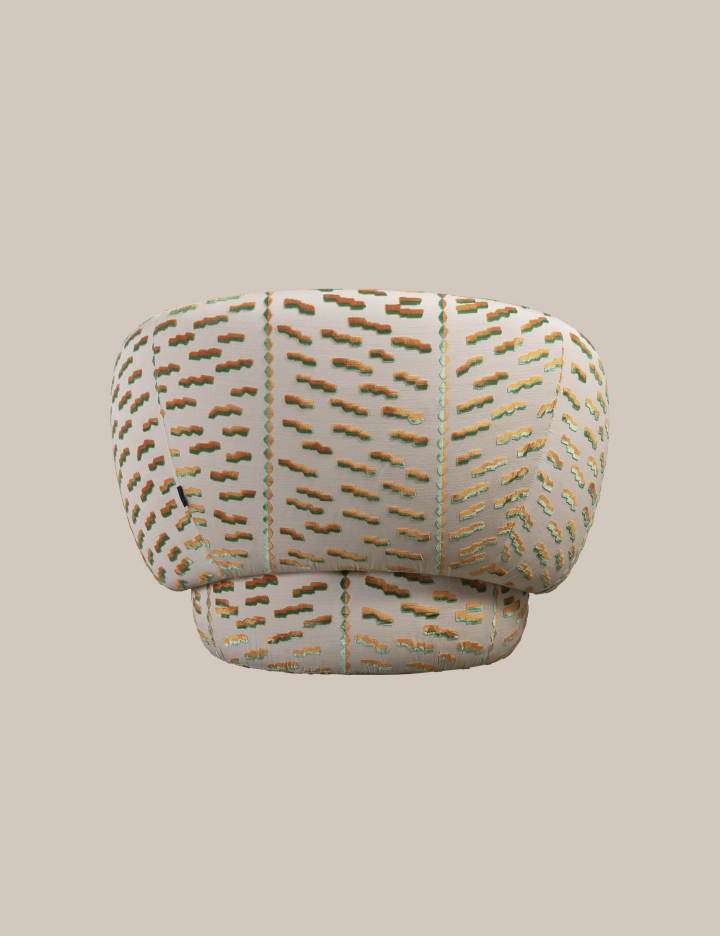 Zaven
Founded in 2006 by Enrica Cavarzan and Marco Zavagno, Zaven focuses on and explores cross-references and intertwinements between communication research, design and art. Their ability to create partnerships among creative people from the different backgrounds has been pivotal in establishing Zaven studio both within and beyond the design world.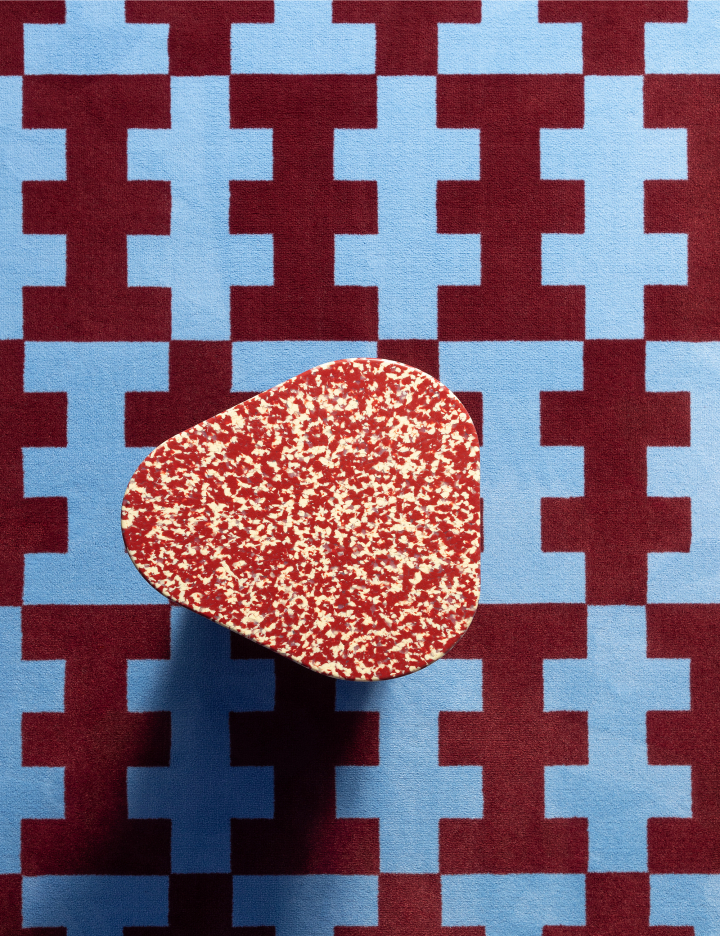 Locanda San Lorenzo
Where taste takes form, the design has also to do its part. We played our role in the refurbishment of this starred Locanda with our Claretta Bold, ensuring an incomparable sensorial experience.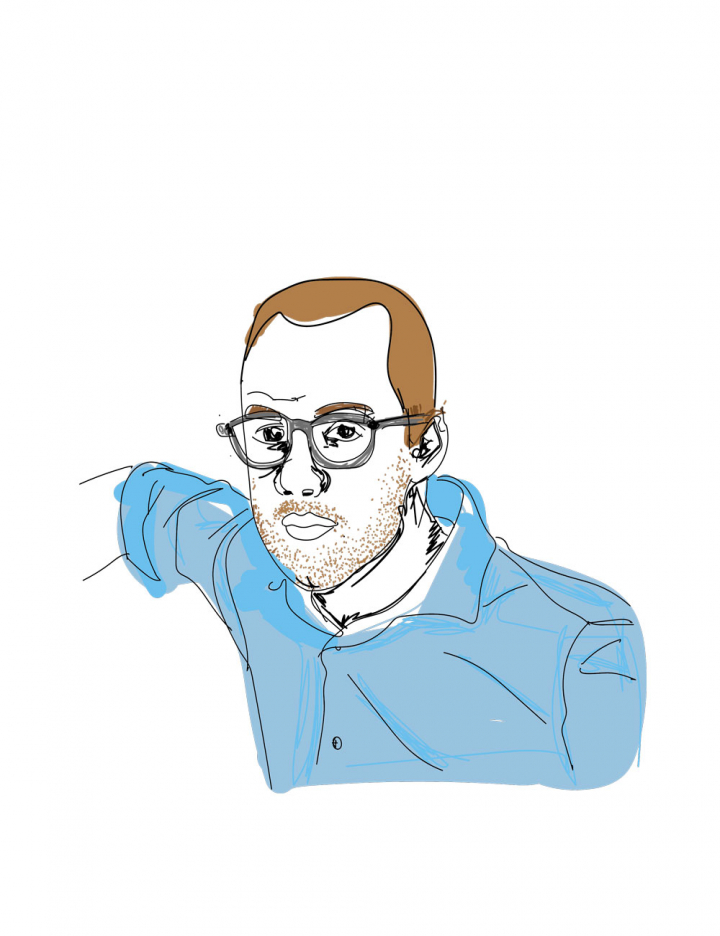 Close to home
Coque has a taste for dynamic, rich contrasts. The mirror is protected by a ceramic shell, which embraces two opposing finishes: glossy and matt. The inner surface is enamelled and shiny, while the outer skin is textured.