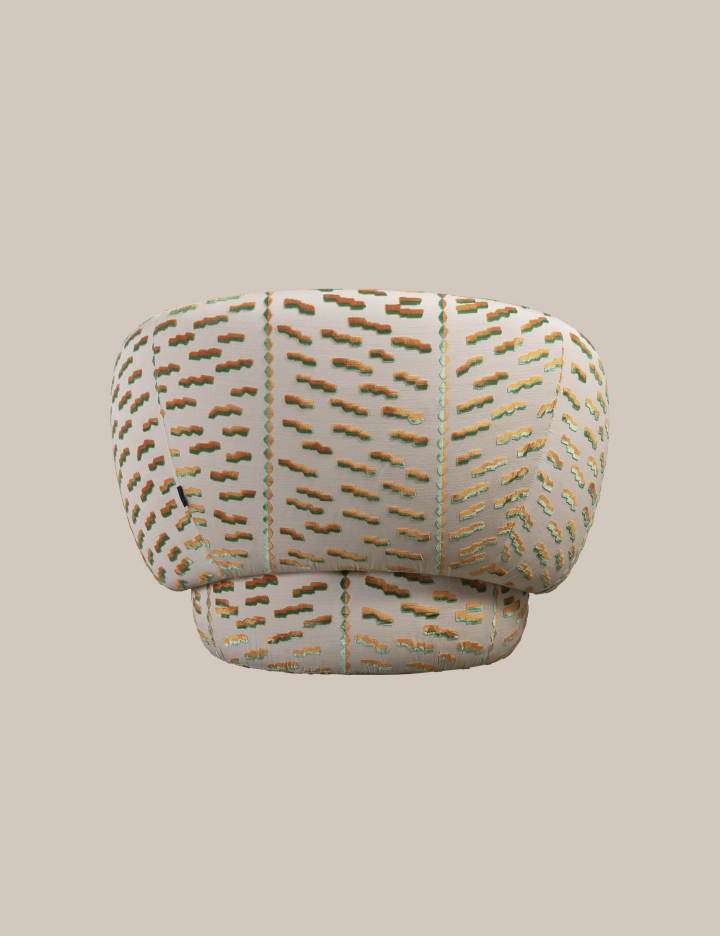 Skrivo
The Milan based design consultancy "Skrivo" specialises in industrial design across furniture and lighting sectors working with manufacturers across Europe.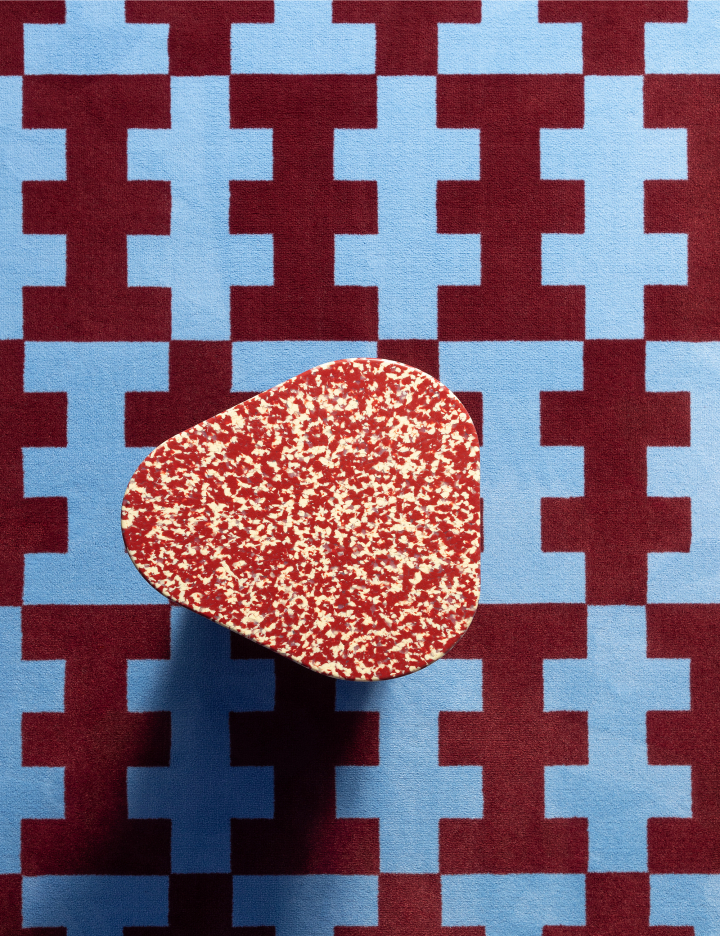 Shell House
The Shell House is a beach house that translates the summer vibes into dynamic shapes and lively patterns, reflecting at the same time the personality of its inhabitants.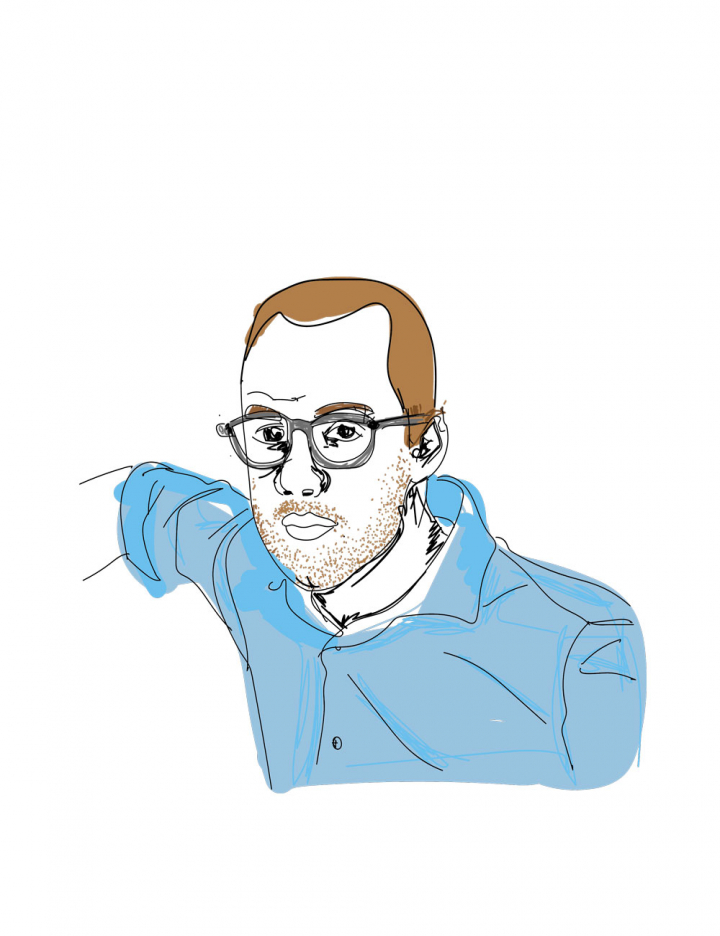 The contemporary Tiffany chair
Pelleossa is a slender, eclectic chair that expresses its character through detail. It is inspired by the Italian chairs of pre-industrial times, sporting the attitude of conceptual art.