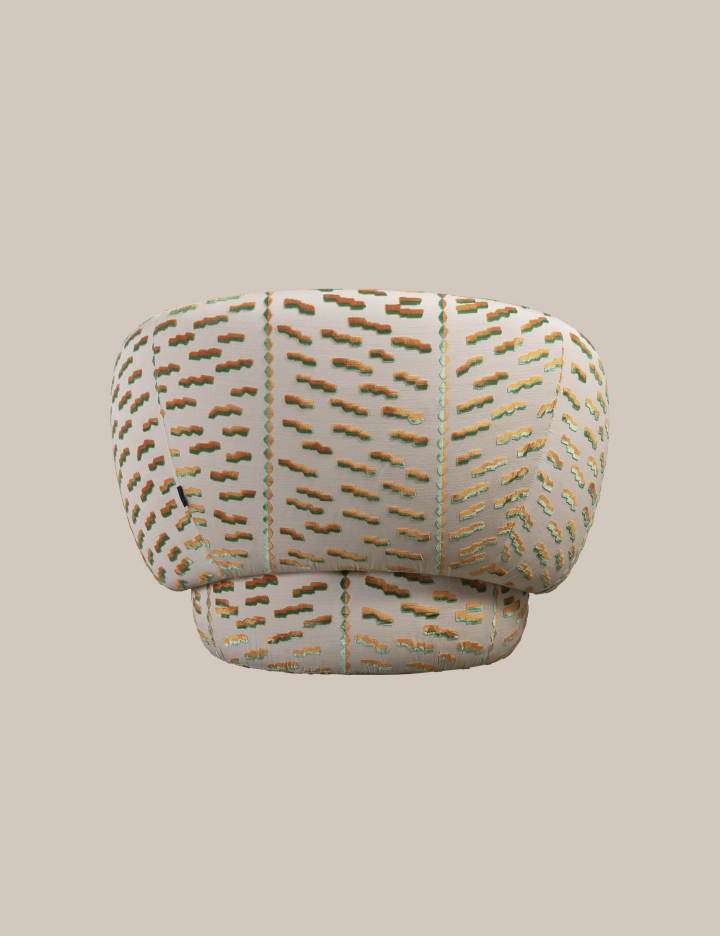 Skrivo
The Milan based design consultancy "Skrivo" specialises in industrial design across furniture and lighting sectors working with manufacturers across Europe.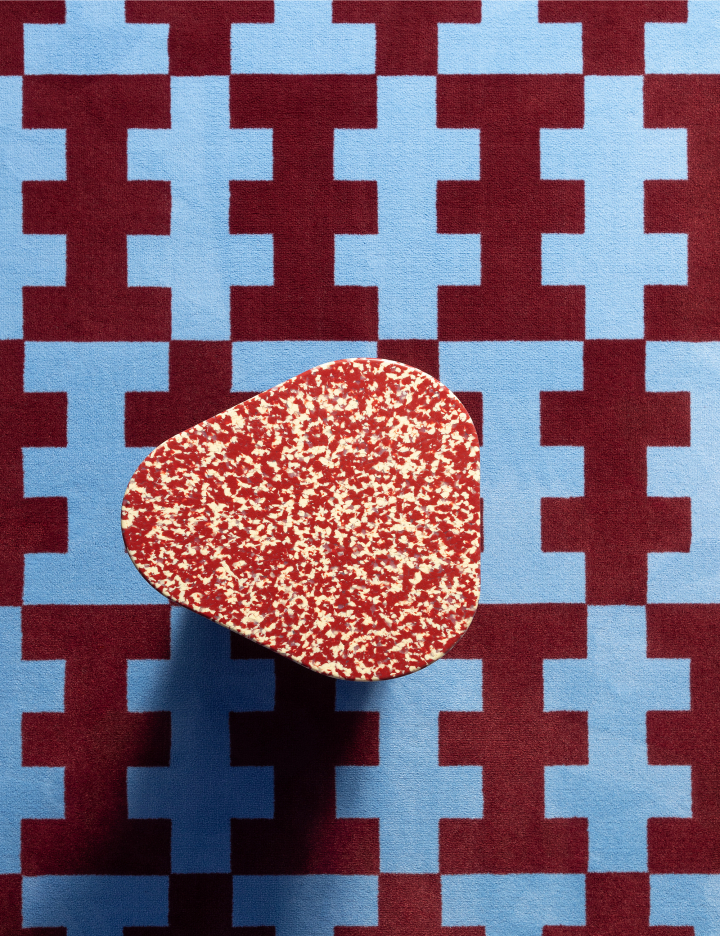 AGORÀ Turin
A metaphysical place where classic became contemporary, between wide colourful volumes and metallic structures.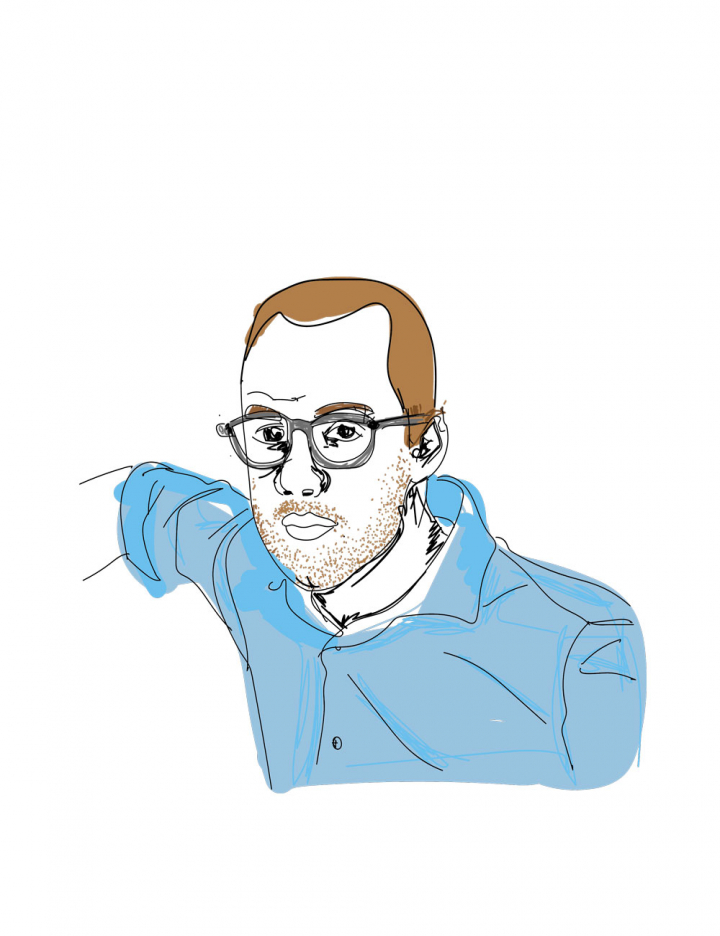 Bice
Bice is a slim and sometimes unusual chair. Its essential design is juxtaposed by its flap-ears backrest, which balances and characterises its structure.